Summertime

A play by Charles Mee
Directed by Jenn Haltman

May 7-17, 2015
Gowanus Loft
Brooklyn, New York

Surrounded by complicated and chaotic relationships,
Tessa wonders if she's prepared to fall in love with James -
who is sure he's fallen in love with her.
In the delightfully whimsical and heightened world of Summertime,
lovers, family, and friends tempt and
attempt long-lasting romance, forever questioning
whether it's possible at all.
Love happens. Sometimes.
Listen to the Patty & Emily podcast here starting at approximately 11:43 minutes. For an abbreviated listen, check out 16:34-19:53.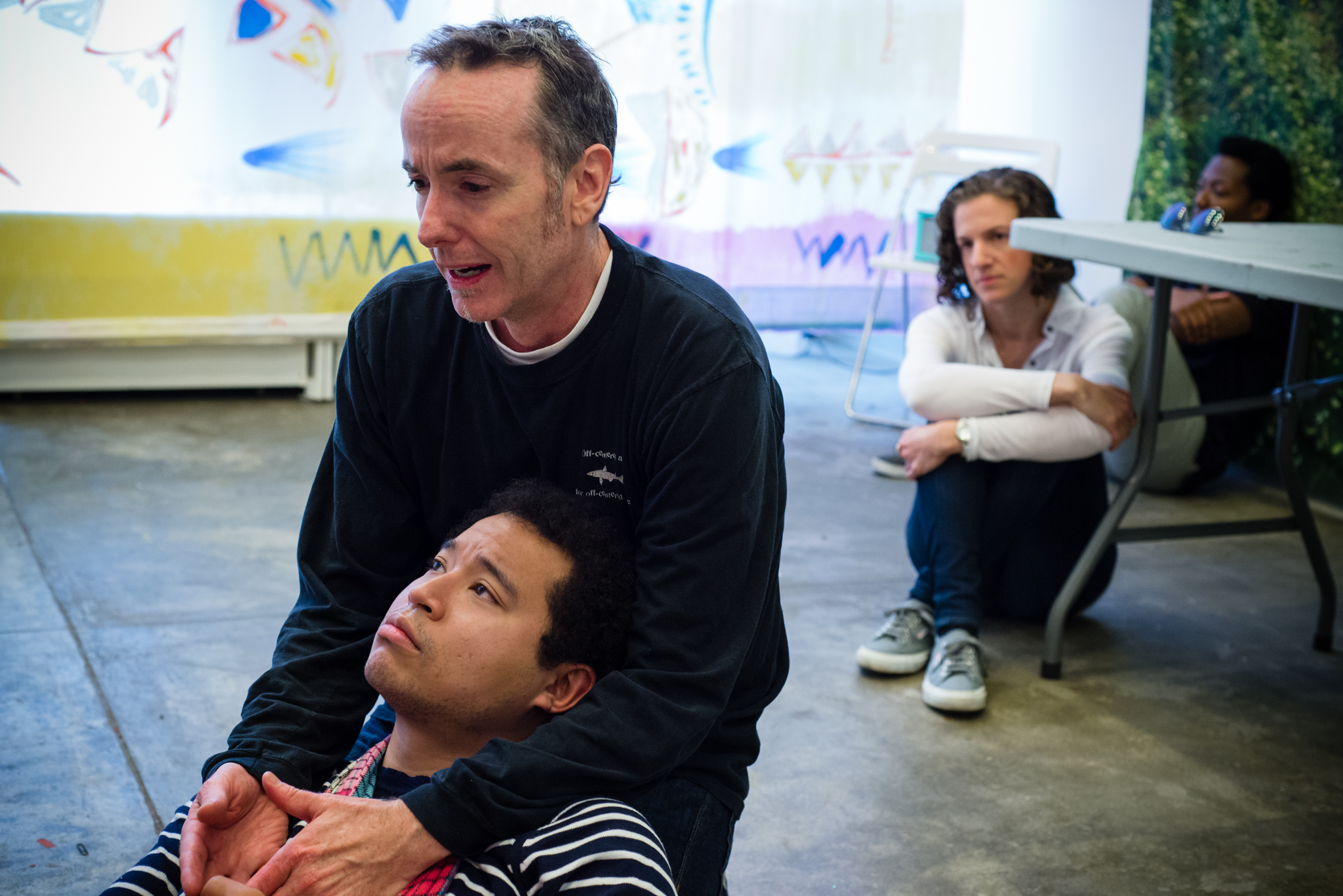 For more production photos, click here.